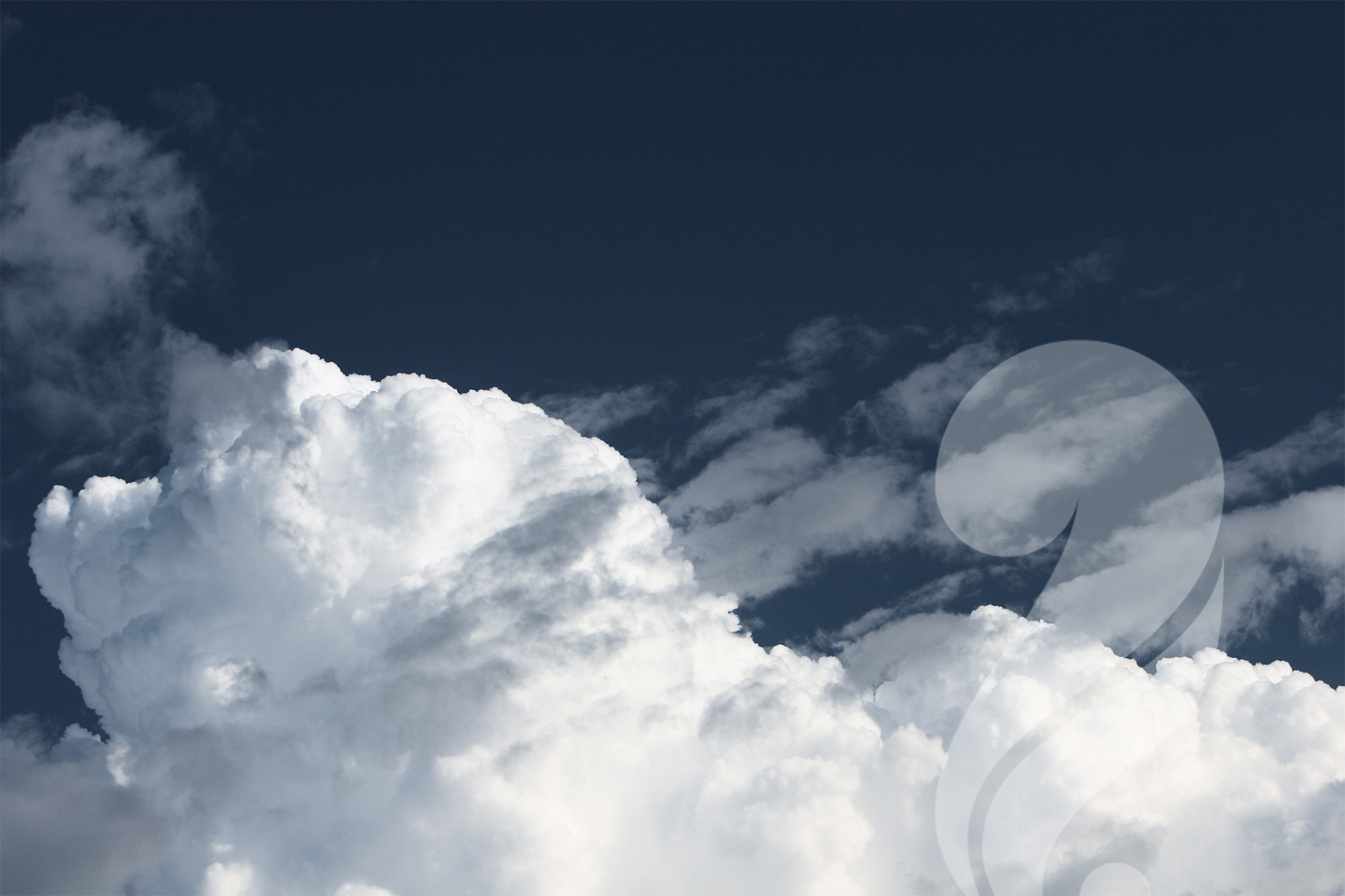 My Philosophy of Ministry
When I look around to the young people in my church or in my community, I cannot help but ask myself: "Do they have a shepherd? Do they really know Jesus? Do they have someone to turn to when they feel rejected; when they feel lost; when they are afraid of the outside or their own self?" My heart goes out to them, sometimes with lots of compassion as they are genuinely seeking freedom, an identity, a sense of belonging, or tend to follow the trends of this world, sometimes with raging anger as I see the enemy's scheme settling down in their midst to destroy them.
The purpose of serving the community and the people of God, especially the young generation, is to point them first toward Jesus Christ. The Holy Spirit does most of the work in preparing the heart of the people (even myself) and setting up the circumstances but if I do not place myself as a channel leading to the knowledge of and graceful surrender to Jesus Christ, I lose the whole purpose of being in ministry.
Once one surrenders to Jesus Christ, it is my duty to take him into discipleship, as the Great Commission has charged us to do. (Matthew 28:19-20a) But it is important that, in the process, I do not lose hope nor sight of equipping them to serve, helping them to discover their gift, to get an idea of their call and fulfill their mission of making new disciples. (Ephesians 4:11-13)
When the children reach those ages around 10-17 years old, there are so many questions raised about God, the universe, humanity and the angels (those beings in between). They do raise questions about themselves, their identity, and others, considering all that is going on around them. Eventually, they answer these questions by themselves with the help of all the accessible information and the culture they are living in. However, they usually end up misguided.
"I like this boy/girl; I like video games; I like that kind of movies" or, even for the more surprisingly mature, "I would choose this politician or this political group" is a not simplistic way to express a preference. What is at stake here has more to do with identity than just the mere wants and likes. How many times have I asked myself at this age: "Am I weird? Am I like the others? What am I?" (note the what instead of the who)
The danger of course in this search for identity is that they would define themselves with the wrong terms, traits, and definitions. The danger comes also that someone else would give them that definition to their expense.
And this is where a Youth pastor should come in, with the help of the Holy Spirit, the Word of God and the nature of Jesus Christ, so they don't feel weird and estranged to this world, to their kind and more importantly to God. If they do not understand and believe that God is much closer than they think; that the Word of God is more than just letters to follow but a living conversation, a trust relationship; that the world to be reached and the people of God is bigger than the local church or their youth group; that the leaders are more than "sticks of authority" banging on their heads but "mirrors of Jesus" by their side; that their life is more precious than all the fancy and attracting stuff of the world; if they don't get it, we have failed as the Body of Christ.
I don't want to miss the time when those young people are searching (and should search) for God and answers, but I don't want to rush them too much that it takes them away from Him. They are such a blessing not to be spoiled or taken away. That is why I pray the Holy Spirit would help me to teach the young people, to raise them (like in 1 John 2:14) strong and mature in the Word of God, until it lives in them, so they may overcome the evil one and all the desires or temptations of this world (2 Timothy 2:22; Romans 12:1-2). And most importantly, I pray that they would be equipped to do His will (Hebrews 13:21), to serve Him, to please Him by bringing other people to know Christ and equipping them as well, thus reproducing the full commandment to make disciples.
In equipping the young people, teaching the Word of God is the backbone that cannot be taken away or diluted. Sure enough, the language used should be easy for them to understand what those teachings are all about, but it must stay firm and truthful to the Word of God so none "departs from it" but instead keeps on meditating and going deeper into it. Plus, if the Word of God is delivered in its integrity, it will do its job together with the Holy Spirit in the heart and mind of the one who receives it.
If teaching the Word of God is the backbone of the ministry, prayer, worship, fellowship, and evangelism should be the flesh that makes it alive and concrete. Any gathering of believers should at least invite the Holy Spirit to intervene and unite the heart of those who seek Him. The programs and the activities are only good to set an appointment in time, but those moments of fellowship are set to open a door for the Holy Spirit to work through the young believers.
Along with that goes the place and the time for mentorship, or discipleship, to guide the youth to maturity and a healthy relationship with God, their parents, their friends, and others. It is important to confront the struggles, the oppositions; to encourage the steps of change and the achievements in a one-on-one environment, to create accountability on both sides and a relationship of trust.
Again, programs and activities of quality are important appointed times as long as they are purposefully engaging, are set up for the discovery of the Word of God (1 Timothy 4:13) and for a passionate, authentic response through worship and service (Romans 12:1).
Now, on a personal level, I always seek after the creation of a trust relationship by being truthful about my weaknesses and intentions. I always want to show a genuine interest in the trends and culture of the youth without diminishing them, and yet still bring to light the limits and dangers, giving them an alternative that is more pleasing to God. I wish not to enter a power struggle as much as I do not want for the relationship to allow "everything and anything". The purpose is to create an open road where Jesus can be met at any time. (1 Corinthians 9:19-22)
Of course, far from me to say that I know everything about how to handle the youth ministry. My experience is surely not extensive, I am still learning, and I still need the Holy Spirit to guide me through and to inspire me. However, since I believe my service to the Church and the community is part of who I am, who I should be in my daily life, I strive to set an example, a reflection of Jesus Christ, to my family, to the Church as a whole, and to any young people that I get acquainted with. I strive to show integrity, without hiding my weaknesses, and to inspire the youth with the help of the Holy Spirit, to meditate on the goodness of the Gospel and pursue Jesus Christ more and more each day. (Philippians 3:12-14, Titus 2:7-8)